Maintain your safety by maintaining your tires. We will check the treads, sidewalls and air pressure to ensure that your tires will enable you to drive safely.
Contact one of our Service Advisors to schedule your appointment today.
Brands we carry include:
Michelin
Defender LTX M/S
LTX A/T2
TOYO
Open Country HT
Open Country A/T2
Open Country C/T
Open Country M/T
FIRESTONE
Transforce Destination A/T
GOODYEAR
Wrangler SRA
Duratrac
COOPER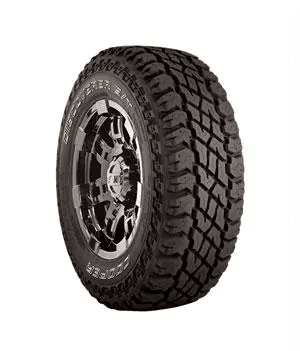 Discover HT
Discoverer A/T3
Discoverer X/T4
ST Maxx
BFG
Long Trail T/A Tour
KO2
NEXEN
Roadian Pro RA8
Other brands available upon request
Contact our Parts department for specific size pricing.